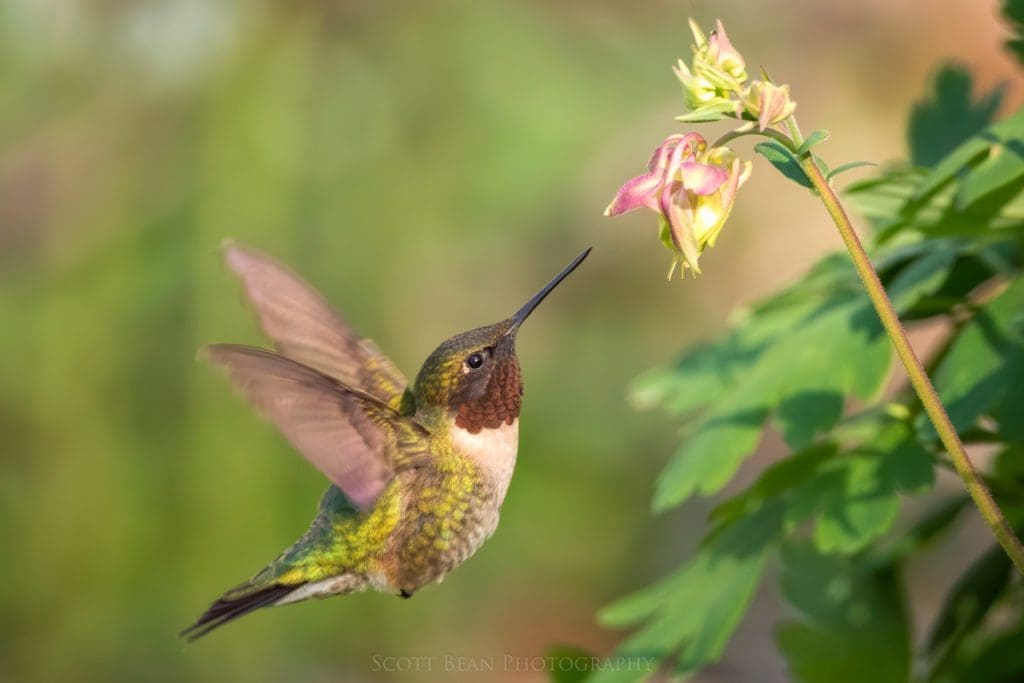 I've always enjoyed watching the hummingbirds when they visit the yard and this year has been no exception (at least that is still normal this year!). I don't get many regular hummingbirds in the spring, but this year we had a few visitors. I was happy to be able to get some images of hummingbirds feeding at the columbine in the backyard while they were around this spring.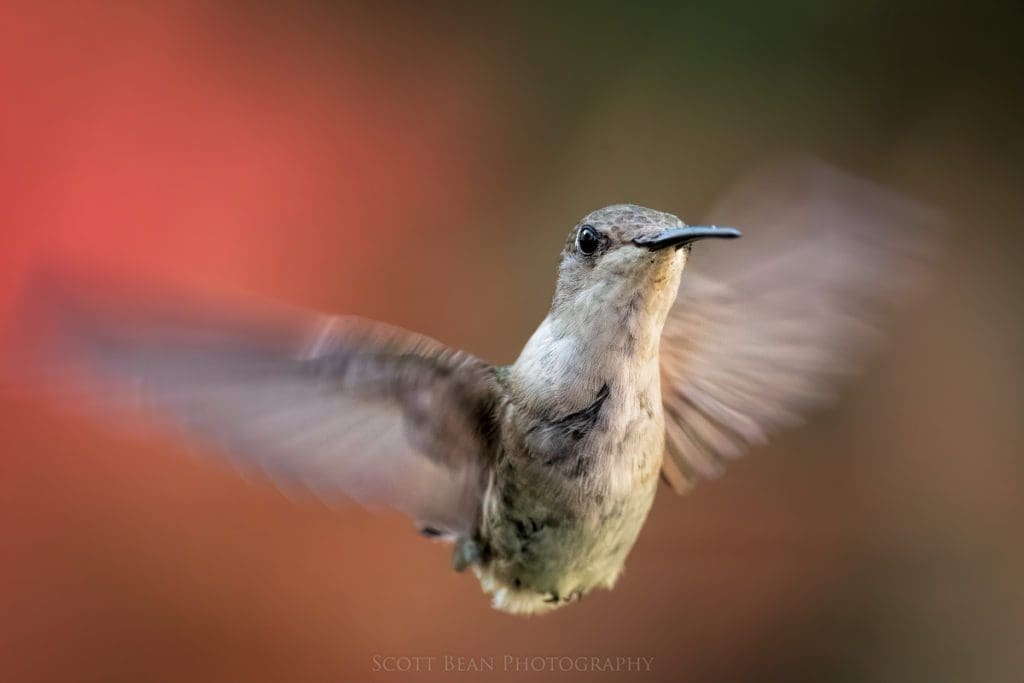 Late summer usually brings a few more hummingbirds to the yard and they stay around longer, which is nice. At the moment we have handful of hummingbirds visiting the feeders in the backyard with lots of competition to see who gets to stay at the feeder and who gets chased off. Fun to watch, but the competition for the feeders has made it challenging to get a good photo, especially of the males. I don't mind the time spent watching the activity though, so it is all good.
I really enjoy photographing the birds around the yard and it seems like I do more of that each year. Landscapes are still the majority of what I photograph though and camera settings are much different for photographing landscapes versus photographing birds. One camera feature I really like is the ability to save camera settings as custom settings that I can quickly switch between for different subjects. My current camera will let me store camera settings in three different custom configurations and I really like being able to have my camera reconfigured from landscape photography settings to being ready to photograph birds in flight with the change of a dial. The ability to save camera configurations to custom settings will always be a must have have camera feature for me.
Thanks for stopping by and please take a moment to browse my photo galleries if you would like to see more of my work.