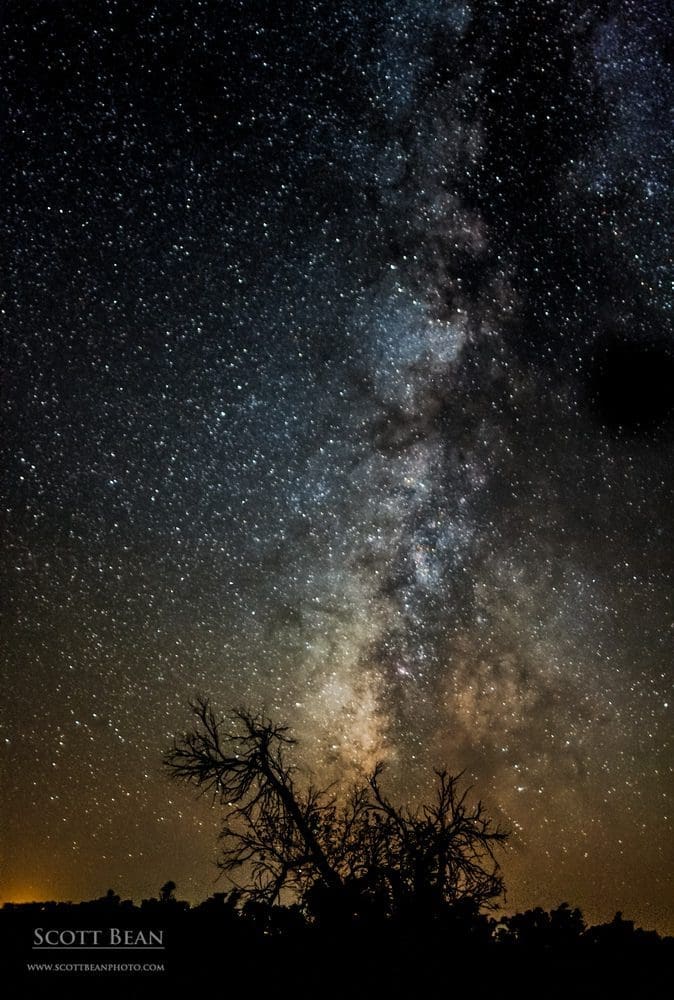 If you are in the area next weekend, please stop by the Kansas Photography Tent at the Kansas Sampler Festival in Wamego. The festival is open Saturday May 2nd, 10am to 5pm and Sunday May 3rd, 10am to 4pm. Like last year, we will be doing presentations at the Photography Tent. The presentation schedule is:
Saturday May 2nd:
11:00 am – Scott Bean – "Photographing the Milky Way and Dark Kansas Skies"
1:00 pm – Roger Spohn – "Practical Exposure Considerations"
3:00 pm – Eldon Clark – "Kansas Weather Extremes"
Sunday May 3rd:
11:00 am – Brad Mangas – "Why Photographs Matter"
1:00 pm – Patrick Emerson – "Right Time, Right Place, Right Equipment"
There will be lots of great photography on sale by Brad Mangas, Brad Neff, Dave Leiker, Eldon Clark, Rob Graham, Harland Schuster, Jason Soden, Harold Gaston, Patrick Emerson, Roger Spohn, and Scott Bean (me!).
Please stop by if you get a chance and say hello.